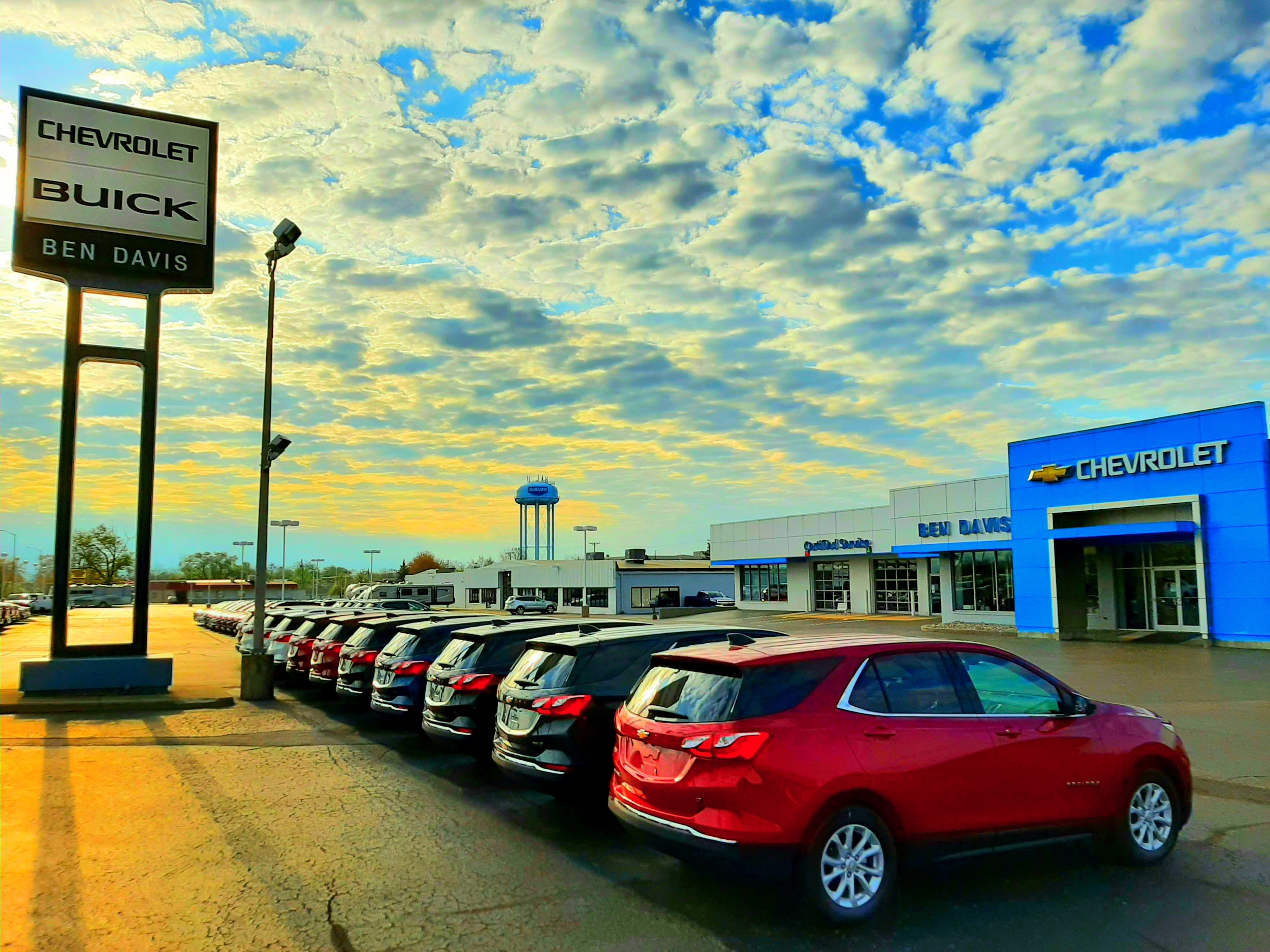 Exploring Your Financing Options: Leasing a Chevy or Buick
If you're in the market for a new car, there are many things to consider. For some, the dream of owning a brand-new vehicle may seem out of reach. You might think it makes more economic sense to purchase used. Here at Ben Davis Chevrolet Buick in Auburn, IN, we want to help you explore all options for obtaining a brand-new car. It may be more attainable than you think. A lease may make more sense than the traditional route, depending upon your situation. Keep reading below to learn about the pros and cons of leasing your new Chevrolet or Buick.
Benefits of Leasing
One of the biggest benefits for those on a budget is that you'll usually have a lower monthly payment when you lease. Paying less per month can give you some breathing room in your finances. It can also allow you to buy a better or higher-end automobile than you might otherwise have been able to afford.
Typically, drivers from Columbia City, IN will lease a new car for around three years. That's much shorter than a traditional loan when buying. This can be quite convenient for you, allowing you to simply move onto the next one when you're ready. Because the lease term is so short, it's not likely you'll need to invest much into repairs on your new car. In fact, a comprehensive warranty is ordinarily included in most lease contracts. Just take care of usual maintenance and upkeep, saving you money in the long run.
Plus, Angola drivers can opt for newer and updated features in infotainment, technology, and safety with each new lease. All of this without the hassle of worrying about trade-in value or selling your old model. Just hand over the keys and sign the paperwork for your upgraded vehicle lease.
There are some genuine financial incentives to leasing your next Chevy or Buick. Leases don't require as much of a down payment as a traditional loan. You may not need any money down at all, according to some terms. You'll pay less in taxes on a leased vehicle because you won't be paying according to the full retail value. Instead, you'll pay taxes based on your monthly payment alone. Finally, if you are using the car exclusively for your business, you should be able to claim it as a deduction.


Cons of Leasing
As with most things, there are some downsides to consider when leasing a vehicle. You won't own this car outright, so you can't make permanent modifications to it. You also will need to make sure it stays in good condition so that you don't have to pay fees when you return it. There will also be penalties if you drive the car more than the agreed-upon miles per year.
You could find yourself paying high added costs over time when leasing instead of buying. There is an acquisition fee added to the beginning of most leases, as well as a disposition fee at the end. There's also a lease rate paid to the leasing company that is added to your monthly payment.
Also, with a lease, Kendallville, IN drivers are locked in. You can't sell the vehicle or refinance the terms should you find yourself facing difficult times. Your only option to get out of the arrangement is to find someone else to assume your lease. You should also consider the fact that you'll always have a car payment when you lease. You won't be able to look forward to the day when you own your vehicle free and clear.
Leasing is a valid finance option when obtaining a new Chevrolet. It's one that might work well for your situation and preferences. If you live in Fort Wayne or the surrounding areas, we invite you to check out our current special offers. Stop by for a test drive or to talk to our finance department to discover your best options.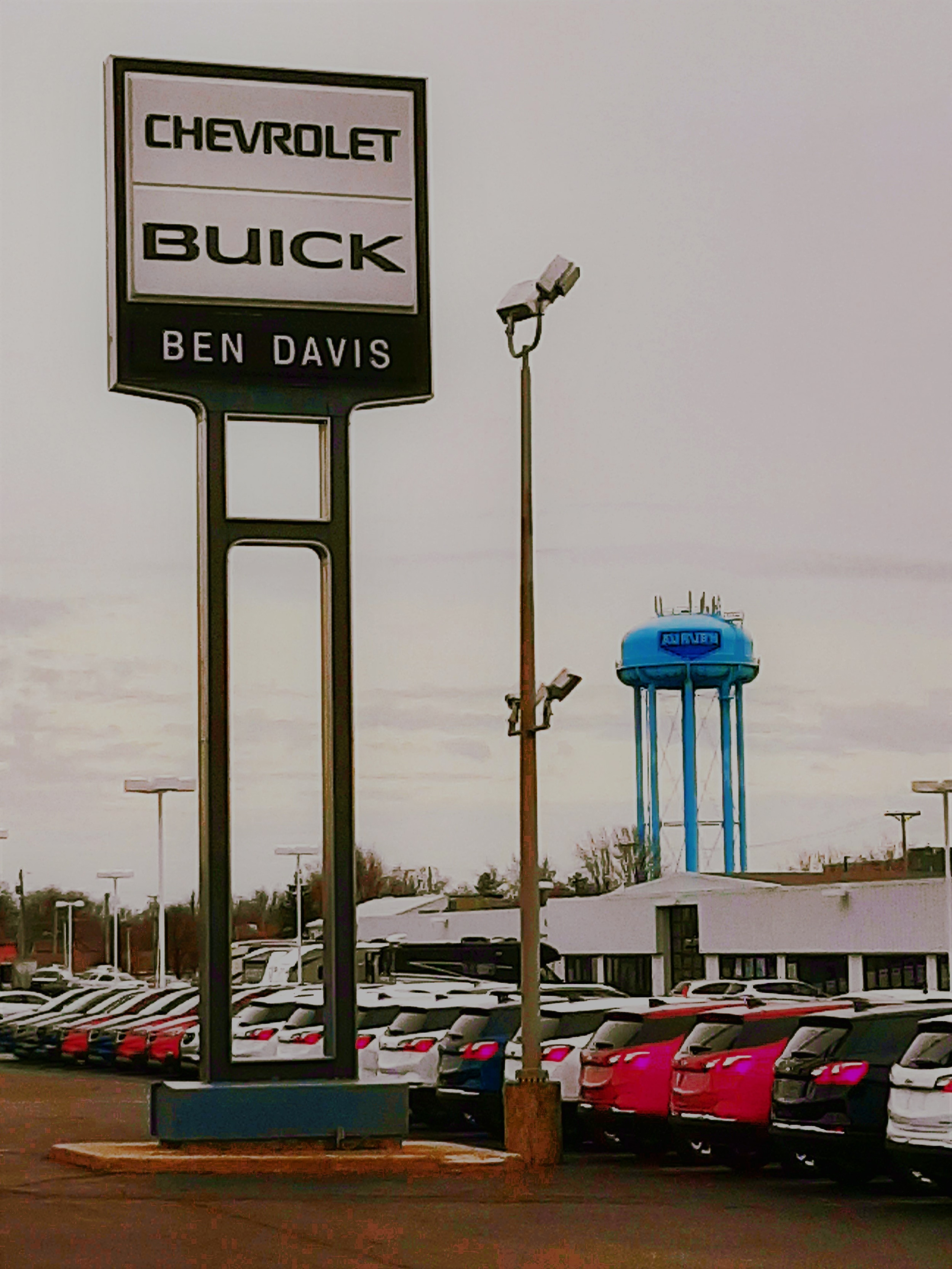 How To Lease A Vehicle
Choose the new car, truck, or SUV that you want to drive.
Decide on the length of your lease: 24 months, 36 months, or 48 months.
Calculate how many miles you drive per year: 10k, 12k, or 15k
Contact us today and let us help you drive off in the new car of your dreams!

Hours
Monday

8:30 am - 6:00 pm

Tuesday

8:30 am - 6:00 pm

Wednesday

8:30 am - 6:00 pm

Thursday

8:30 am - 6:00 pm

Friday

8:30 am - 6:00 pm

Saturday

8:30 am - 5:00 pm

Sunday

Closed